Open slots available for dog daycare / /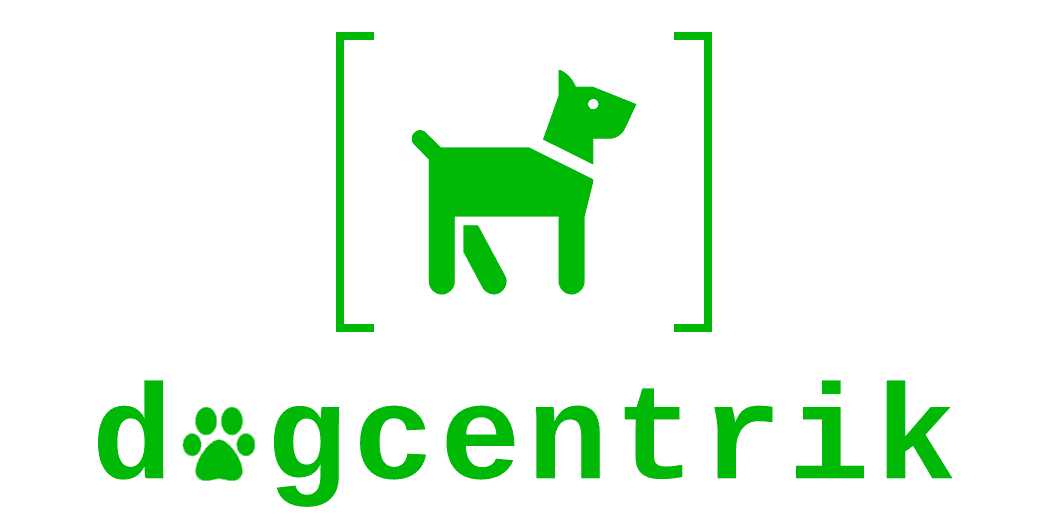 Dog daycare in Eugene, OR
About dogcentrik
---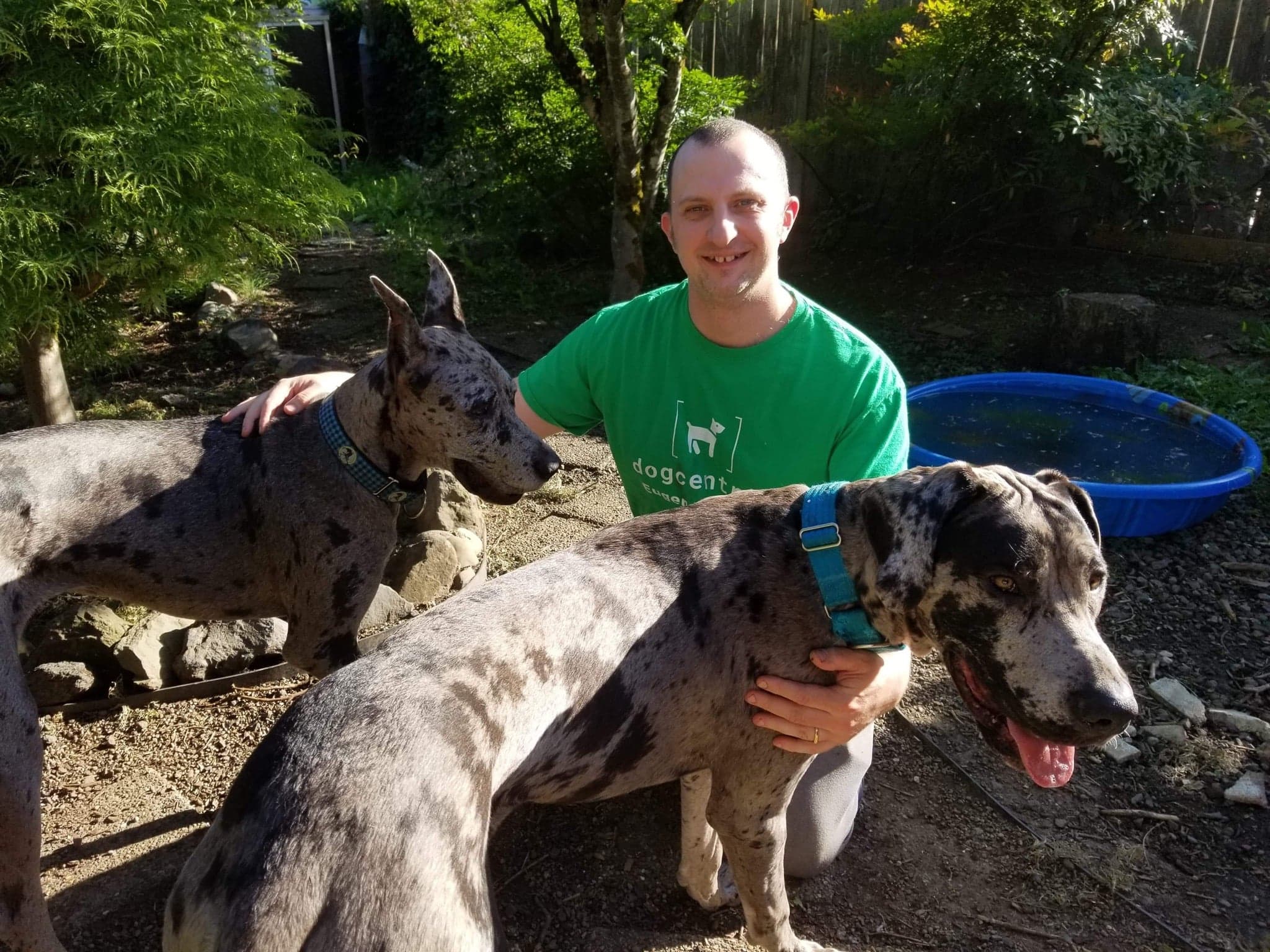 Hi there fellow dog lover! At Dogcentrik we are very enthusiastic about dogs and their care. At Dogcentrik we frequently accept last-minute bookings. We really look forward to meeting you and your furry friends!
Why choose Dogcentrik?
---
COVID-19 update:

Online payments, contactless pick up, and contactless drop off offered!

Flexibility with scheduling

Other dog daycares have only a small time frame for drop-off and pick up.

Updates

Daily photo and video updates are provided free of charge Via . Some other dog daycares charge money for this add-on, or don't offer it.

Reliability

We are open Mon-Fri. (Closed weekends and the following holidays: Labor Day, Thanksgiving Weekend, Christmas Eve, Christmas Day, and New Year's Day.
When Dogcentrik watches your pet
---
There are numerous activities for dogs here. We toss a tennis ball or frisbee for dogs who are into that. Also, we have a kiddy pool for dogs to cool off during the warm months. With most dogs, an exhausted dog is a relaxed, happy dog, so we tend to focus on having the dogs play with each other as well as me, in our amazingly landscaped big back yard. For cold, wet days we have a covered back porch and heated area so that dogs can stay dry and warm. Of course, they still have access to the back yard if they feel like getting into a bit of muddy fun too!