How To Make A Booking
---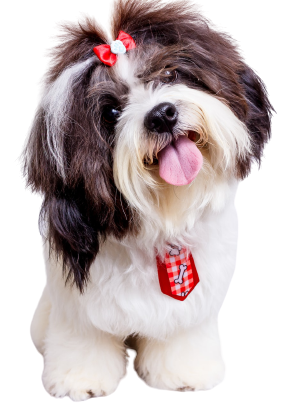 1. Enroll now and fill out the form.
Click "Enroll now" and fill out the form. Please make sure to include your phone number. If using the "Enroll now" feature, we follow up with a phone call to confirm the details. If you don't want to fill out the form please call us instead.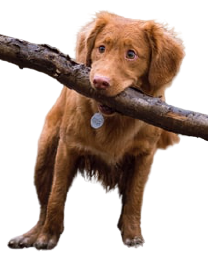 2. Vaccine records
Email current vaccine records to us at dogcentrik@gmail.com (confirmed with a call, text, or email. This is one of the few times we deal with emails).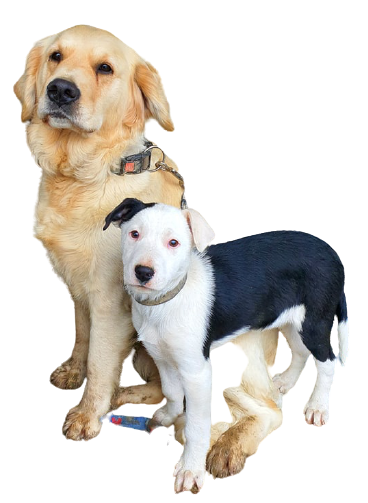 3. Make payment
Make payment using Venmo, Cash App, or debit/credit card using the "Pay Online Here" button, on our website.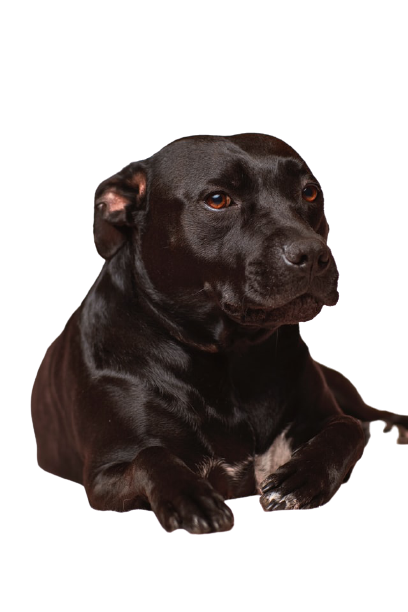 4. Details are texted to you
Read the details of our contactless drop off and pick up procedures before showing up to Dogcentrik (details are texted to you after we receive vaccine records and payment).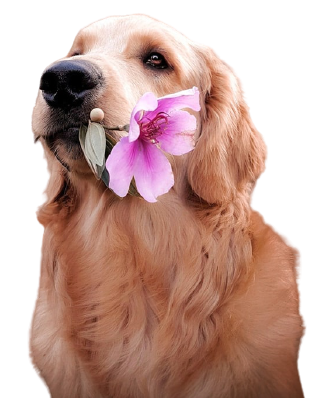 5. Bookings are confirmed
Bookings are confirmed on the platform which was used to pay. (e.g.: for debit/credit you'll receive an email confirmation. Venmo payments are confirmed within the "notes" part of the Venmo app, and the same goes for Cash App).